Environmental technology is an extremely important part of many projects.
How much time is lost when the soil on your building plot is contaminated, and what will it cost? What are the operational risks of contaminated groundwater on your factory site?
There are plenty of examples. Our services essentially cover every aspect you can encounter in the field of industrial waste flows and contamination. Varying from environmental management plans to the resolution of calamities, in situ, the on-site and off-site decontamination of soil, as well as purification of the soil, water and air. In that sense, by looking after the environment we're also looking after your business operations.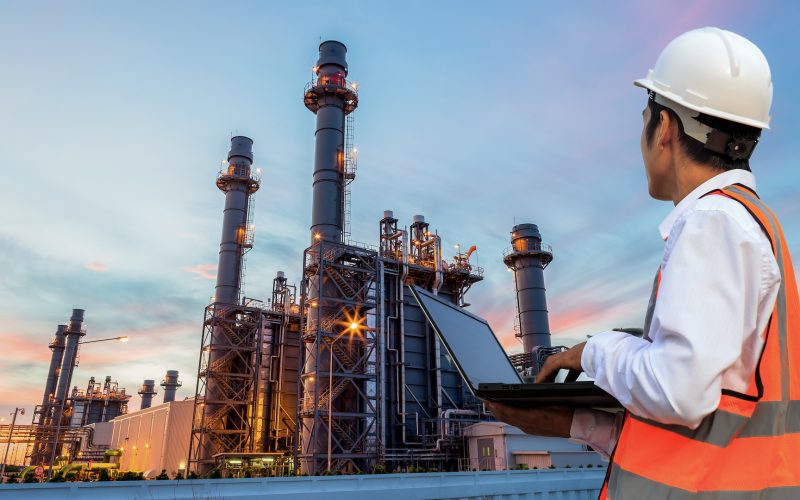 Consultancy
Charaterization plans
Disposal of hazardous and non-hazardous substances/industrial waste (according with all CER/EWR codes)
Sampling and analysis of contaminated soils
Soil clean-ups and Soil decontamination
Isolation technology
Groundwater purification
Sludge dewatering
Environmental emergency services
Waste transportation with authorized vehicles that are registered in the official list of waste companies
The Company core activities are: industrial service, waste disposal and remediation, infrastructure, industrial and commercial decomissiiong, industrial services, environmental technologies and project development.
As well as industrial cleaning and shutdown management, the company's extensive range of services includes a large number of specialities such as a tank service, mobile sludge dewatering, and power station and nuclear services. Reflecting the quantities of waste requiring special supervision that arise during almost all assignments, special waste disposal is the second mainstay of NICO's range of services. Remediation is a further major sector. For the huge range of remediation projects, NICO develops technically sophisticated and economical solutions in close cooperation with its customers and the relevant authorities and carries joint responsibility and is committed to the company goals, culture and principles.